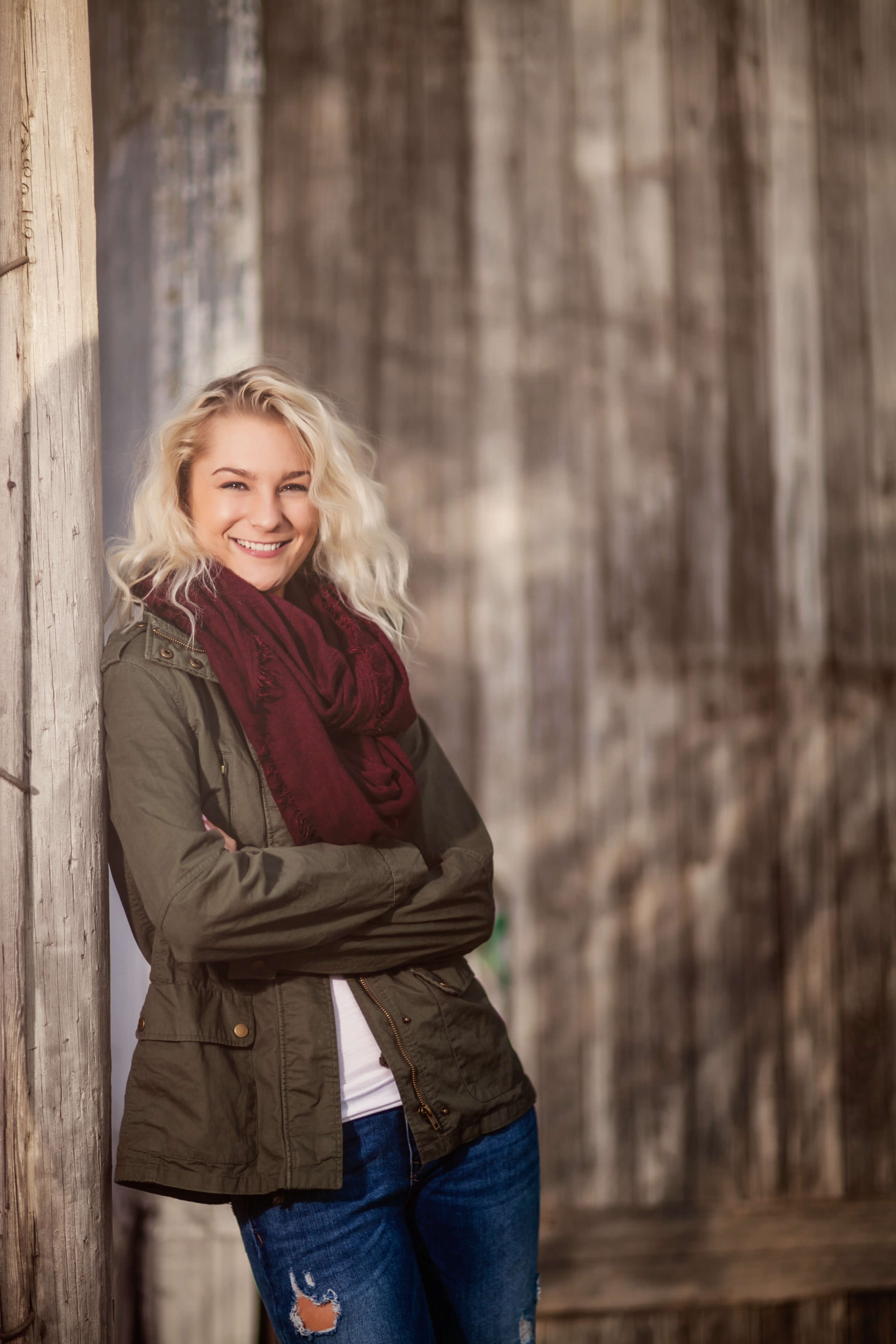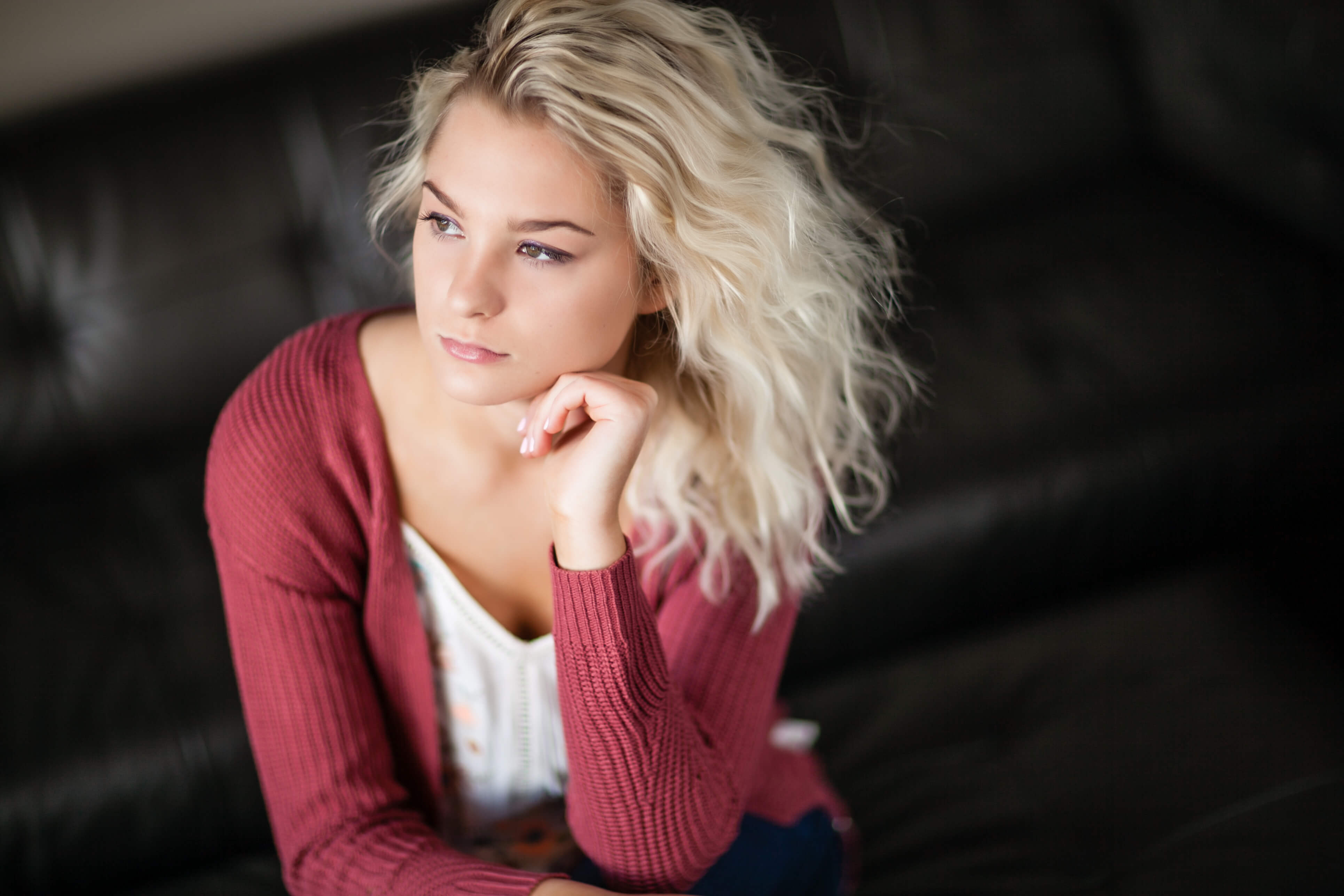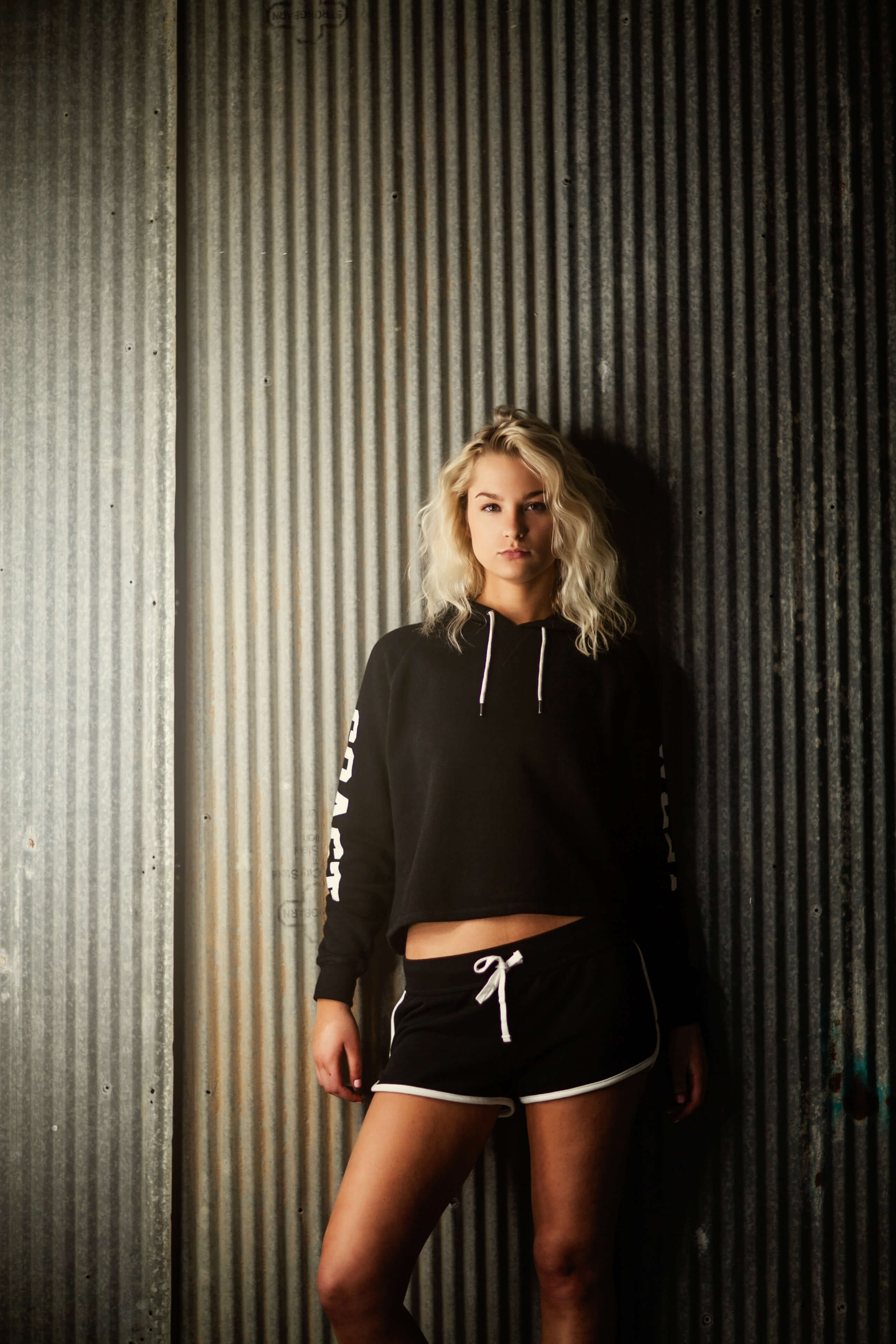 Let's welcome Grace to our 2019 Senior Model Team! We've actually known Grace's Mom since the 5th Grade. It's been fun photographing Grace and seeing the similarities between mother and daughter, they could be twins. We had such a fun time with lots of laughs during her first session and we can't wait for Grace's next appointment. 
Deyo's Photography: What are you passionate about?
Grace: Food, I can eat non stop. I Love trying new things and food from different cultures.
Deyo's Photography: What activities do you participate in at your High School and outside of school?
Grace: I mentor a homeroom Freshmen class and am in SADD (students against disastrous decisions) club.
Deyo's Photography: What are you Binge Watching right now?
Grace: Parks and Recreations, Amy Poehler is my hero.
Deyo's Photography: If you could have dinner with anyone living or dead, who would it be and why?
Grace:  Jennifer Lawrence, she's hilarious and I'd honestly just like to have a conversation with her.
Deyo's Photography: What are your plans after High School?
Grace: I plan on going to school to be a cardiac sonographer.