Stand Out From The Competition
Ever wonder how you can stand out from the competition? It's easier than you might think! One simple way is by adding a professional, that's right a professional headshot. Stop settling for a below average photographer to rely on making you look good. Your image is your brand so why not take the time and hire someone that is going to create a beautiful and creative headshot to promote yourself. I'm not a phycologist but I think people feel a little more comfortable when they see who they are working with.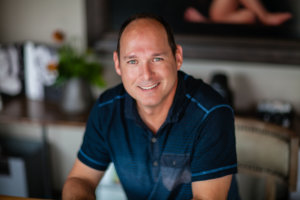 Nothing drives me madder than when I see businesses that have outdated or just plain terrible headshots. Remember, that headshot is the first impression for most people, so why would you ruin it with an outdated one with terrible lighting. This is why I always suggest hiring a professional photographer, I mean come on just because I watch Law and Order it doesn't make me a lawyer! Or does it? Sadly this is most peoples mindset when it comes to photography. Everyone can do it, it's easy, I have a new camera, I hear it every day! Don't get me wrong, I know you have to start somewhere but do your homework and make sure you know what you're paying for. OK, I'm stepping off my box. :)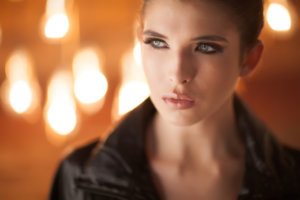 One thing to keep in mind before you take your new headshot. What look are you going for? Do you want a traditional shot in the studio or an environmental look where the photographer would come to you and photograph you in your element? My personal favorite! We recently were hired to photograph a Law firm and they wanted everything on location at their office. They also wanted an image that made a statement so we photographed them in front of city hall with the huge marble pillars. The image really portrayed them as powerful lawyers and gave potential clients a sense of professionalism. It was exactly what they were looking for.
Remember your image is your brand so keep it updated and unique to your craft.